Subscribe to our Monthly Newsletter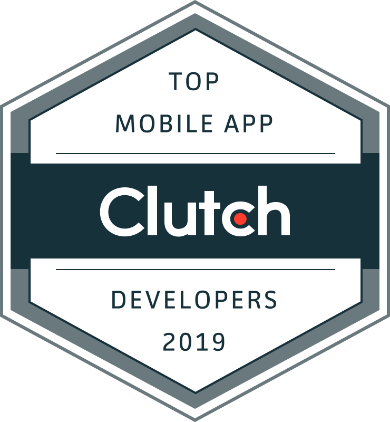 Local Client Gives 5 Star Review to Jackrabbit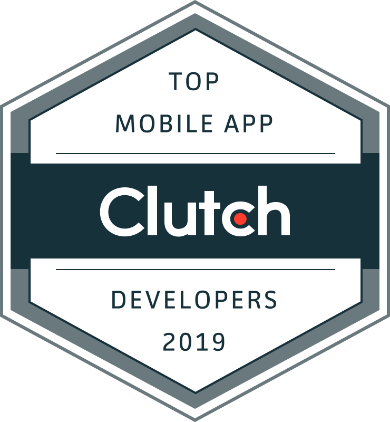 In order to cut through the noise and misinformation around partnering with software development firms, Jackrabbit Mobile partnered with Clutch, a B2B ratings and reviews platform, to collect feedback about our services and build on our reputation as a collaborative and experienced development partner. With transparency as a core value, we're delighted to see that our engagement with Clutch has provided real results by both being informative to potential clients and allowing us to improve on our customer experience.
We are honored to have received another 5 star review after a successful collaboration with a client! We worked with this client, the founders of a volunteer matching app, all the way from the prototyping stage after which they were able to secure funding and move forward with us to develop the full mobile app. Still in development, we are so happy for our client's success and continuing to support them on their entrepreneurial journey.
The co-founder of our client had many positive things to say about the experience!
"Everything went according to the plan. The communication was excellent and they worked collaboratively as a team. They quickly understood what we were trying to accomplish and answered all of our questions. I don't have any experience in development, but they were very patient and explained the whole process to me." – Co-Founder, Volunteer Matching App
We're thrilled to have such positive feedback from a current client to contribute to our ranking as one of the top development firms in Austin, TX.
Along with promoting our services on Clutch, we've also been able to showcase our team on The Manifest, a B2B news and how-to site. Visitors to this site can see how we stack up against other app development firms in here in Austin.
To supplement this information, we also have a profile on Visual Objects, a visual case study site.
We encourage you to spend time looking through these case studies. If you're interested in partnering with us, feel free to reach out! We'd love to hear from you!
Let's Make Your Idea Reality
We deliver value to partners through mobile strategy expertise, user-centered design, and lean methodology. Take a look around our work portfolio and drop us a line, we'd love to chat.