Subscribe to our Monthly Newsletter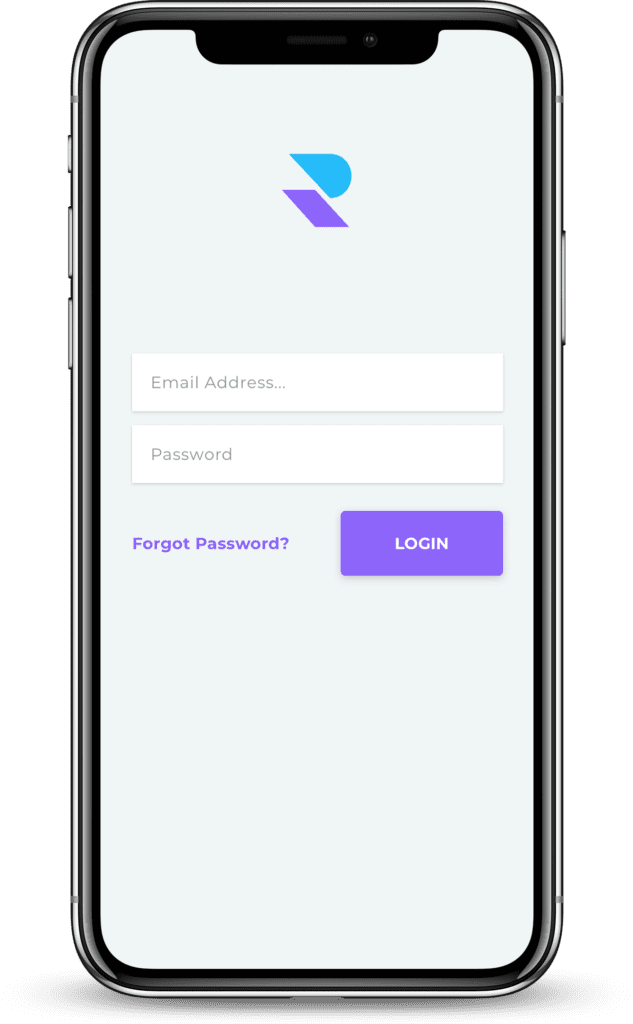 FinTech Client, RoyCommerce, Gives Jackrabbit 5-Star Review on Clutch
With transparency as one of our core values, we feel that it's important for potential clients to see honest feedback from current and former clients. In order to ensure we're getting the most open reviews possible, Jackrabbit has partnered with a third-party independent site called Clutch, a B2B ratings and reviews platform, to collect feedback about our services and build our reputation as an experienced and trustworthy development partner.
We recently received another 5-star review from FinTech client, The Odyssey Project, Inc. for their product RoyPOS. Empowering business owners through inclusive financial technology, RoyCommerce partnered with us to build a mobile point-of-sale system adaptable for the current COVID precautions including easy-to-use systems for contactless payment, to-go and pick-up orders for restaurants, employee time tracking, and more. The app was a fast success paired with the RoyCommerce platform and is quickly becoming one of the most trusted POS systems on the market.
The Head of Marketing Strategy & Operations, Dillon Fontaine, had many wonderful things to say about our full team from development to project lead and marketing!
"Once, we had a bug in the system in its prerelease phase and we were able to patch and push it within 45 minutes. There's nobody who can do that, which is a testament to Jackrabbit and our team because even large players couldn't do that." – Dillon Fontaine, Odyssey Project, Inc.
As a services company, we feel that we are successful when our clients are successful. We are so grateful for the glowing review and to be continuing work with such a fantastic client as The Odyssey Project, Inc.
In addition to client reviews on Clutch, we also have a public work portfolio where you can see case studies on our current and previous clients such as Flutter app Swift Screen, iOS app Recipeasy, native mobile app Heart Rate Social, and more.

"At Jackrabbit, we pride ourselves on being great collaborative partners for our clients. We so appreciate it when a successful partnership leads to a positive review for us, and we love being able to showcase our wonderful clients in our portfolio." – Mary Maltbie, CEO of Jackrabbit
With the demand for software development continuing to rise, we're happy to be partnering with Clutch to help clear a path through potentially unreliable and unhelpful "specialists" and ensure that firms across the globe can find software development partners that are the right fit for them.
Interested in making your own app idea a reality? Please reach out and one of our specialists will create a custom quote after talking with you to learn more about your project!
Let's Make Your Idea Reality
We deliver value to partners through mobile strategy expertise, user-centered design, and lean methodology. Take a look around our work portfolio and drop us a line, we'd love to chat.